Category:
Uncategorised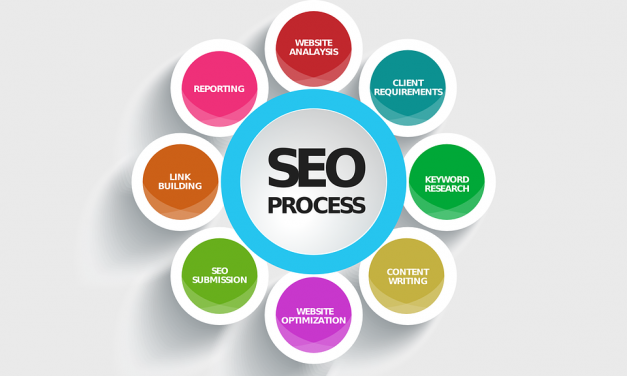 What is SEO? Search Engine Optimization increases your online visibility and web presence to obtain higher rankings and traffic
Read More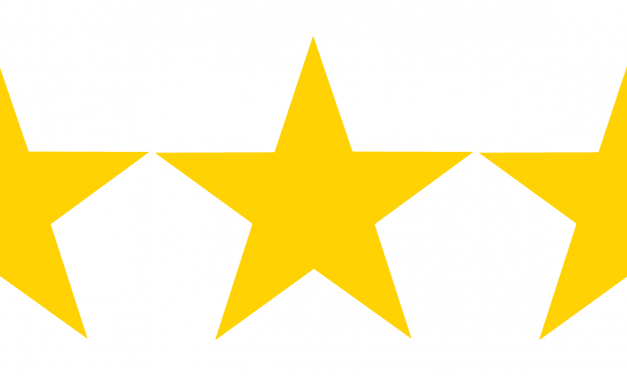 Use this Review Template to help boost your online reputation. Learn how to get more reviews online and improve your reputation
Read More

Get a quick site SEO Report!
Paste your URL below and get a full in-depth SEO report and SEO tips.